Cape Cod Dining is filled with a wide array of styles that will satisfy any taste. Our famous, fresh abundance of seafood means you'll have always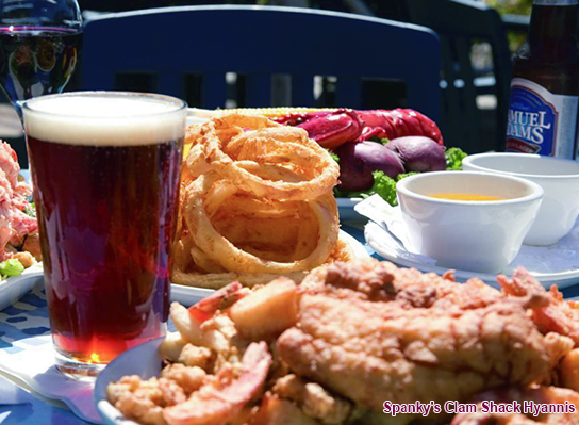 the finest to choose from at any of the hundreds of Cape Cod restaurants. While seafood of all varieties is a mainstay of our region, choice meats and fresh produce abound as well.

Visit Cape Cod.com has the widest variety of restaurants available. Wherever you choose to dine on Cape Cod you will find the culinary talent that our community attracts gives Cape Cod Dining a reputation that is world renowned. From romantic candlelight settings, clam bakes on the beach, or a gathering of family & friends…to a quick bite before or after the theater, our venues and restaurants will surely make Cape Cod dining and Cape Cod restaurants a memory that will linger on.